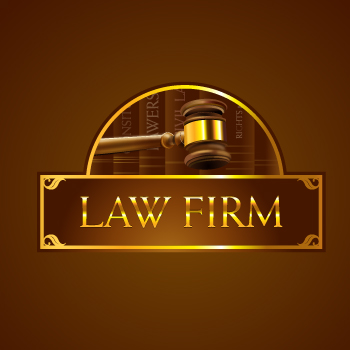 Are you planning on starting a law firm? If so, then you should understand that you have a long way to go. Even then, it would not be as tricky as you had thought of it to be.
Depending on your individual needs, staffing needs, the type of law that you would practice, along with several other factors, there would be an essential checklist that you would be able to follow. In doing so, you would be able to see how easy and simplified your work would become.
To get started right away, continue reading below:
    •    Name your firm
Even though a lot of people would think of doing this at the very last minute, this is something that you should do in the beginning. In fact, this would be one of the most critical decisions that you would make where your law firm is concerned. This is because once you would choose the name, it would be through this that your company would be identified. Not only that, but it would need to be decided in a way which would make it appealing to your potential clients.
    •    Location
According to the law blog, the next thing that would need to be given the utmost level of importance is location. Even though you might think that you would be able to work from home and save a bit on your costs, that would not be entirely feasible. This would mainly be the case if you would need to meet with your clients and manage your practice. On the other hand, if you decide to get a shared office space, then it would reduce the financial impact on the firm that would just be starting out.
    •    Licenses, permits, and identification numbers
There is entirely no doubt that your law firm would require a federal Employer ID Number, also known as EIN. Also, there might be additional local or state licensing requirements that would tend to vary.
    •    Office equipment
Regarding electronics and furniture that you would require, these are – essential service and telephone system; software, computers, printers, scanner; photocopy machine; and fax machine. In the case of a fax machine, you should get this only if you think that it would be necessary.
    •    Staff
Since this is a law firm that we are talking about, it would not be complete without hiring an attorney or several of them. Despite the fact that you think that you would be able to handle the entire operation on your own, it would not be feasible over the long run. So, in addition to having the best legal recruiters in place, you should also have administrative staff to help you out.
Therefore, there is no denying the fact that you would have to overcome certain hurdles to open a law firm. However, it would be rewarding in the end. That is why you should take a bit of time to make sure that everything would be done in accordance.